Nitrogen / Sulfur / Halogen / Chlorine Analyzers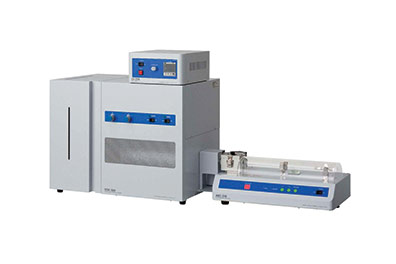 Laboratories worldwide use elemental analyzers for measuring the carbon, hydrogen, nitrogen, sulphur, oxygen, and halogen content in samples such as chemical, petrochemical, soil, bodily fluids, and waste or drinking water.
Benchtop elemental analyzers come in a variety of types for specific applications: total organic halogens (TOX), total nitrogen, and total Sulphur analyzers. Mandel and Nittoseiko Analytech have come together to offer you the best selection of analyzers for your application needs.
//= /* @escapeNotVerified */ __('We can\'t find products matching the selection.') ?>