Protein Purification and Expression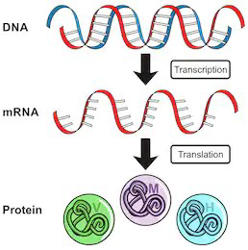 Simplify your cloning and protein expression work with Lucigen's complete cloning and expression Expresso® systems.
This is an entirely new way to radically simplify cloning and expressing recombinant proteins. Expressioneering Technology uses in vivo homologous recombination to seamlessly clone PCR amplified DNA into Expresso® vectors without the need for enzymes or purification steps. Expresso Cloning and Expression Kits are supplied complete with pre-processed vectors and high-efficiency competent cells to save you time and money.