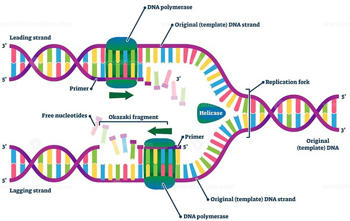 Biosearch and Mandel have come together to offer a wide selection of DNA polymerases with mesohpilic and thermophilic options we are sure to have the answer to your application needs.
---
Biotools DNA polymerase is recombinant DNA polymerase from Thermus sp. and cloned in E. coli, with both 5'-3' polymerase and 5'-3' exonuclease activities and a reduced error rate (1 - 10 × 10-6).
A thermostable enzyme perfect for routine amplifications including: amplification of PCR products, colony screening, recombinant cDNA construction, and genotyping.