FTIR (Fourier Transform Infrared)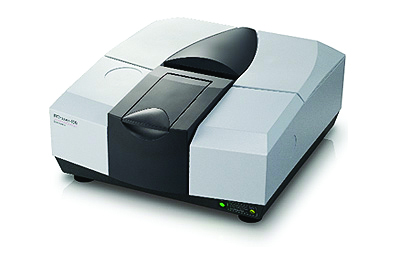 Whether you are looking for a simple instrument for a teaching lab or a sophisticated research instrument, Shimadzu can provide you with a high-performance option. Combining high speed, best-in-class 60,000:1 S/N ratio, and excellent resolution with enhanced expandability and easy-to-use software, the IRTracer-100 quickly and easily obtains high-quality data for a wide range of samples.
Designed with the teaching and general research laboratories in mind, the compact, robust IRAffinity-1 FTIR is ideal for high-precision infrared analysis to confirm, identify, and detect foreign matter in a multitude of application areas.