Preparative HPLC/SFC Systems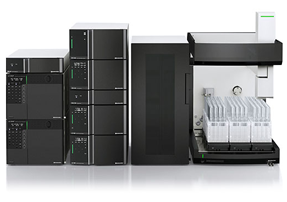 The Nexera Prep products represent complete solutions for preparative purification chromatography resulting in clean, repeatable isolates and with a workflow friendly to lab personnel of all experience levels.
Nexera Prep offers flexible hardware options to cover your purification needs. The software workflow makes it easy to translate an analytical run into dependable preparative-scale peak fraction collections; changes to method and collection parameters can be made on the fly.