BOD/BIO Stability and Heating Chambers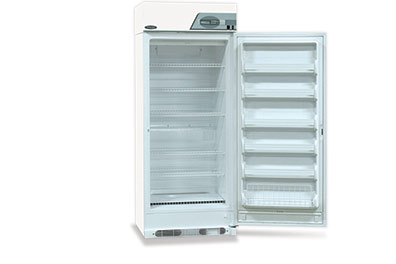 Nor-Lake Scientific units provide energy efficient, convenient, safe and reliable performance for optimal storage temperature environments necessary for a wide range of life science, pharmacy, biological, medical, clinical, and industrial applications.
Mandel offers Upright and undercounter BOD Chambers designed to meet the demanding requirements of Biochemical Oxygen Demand (BOD), scientific and laboratory applications.
Product listing coming soon!
//= /* @escapeNotVerified */ __('We can\'t find products matching the selection.') ?>