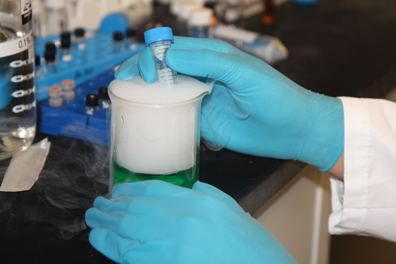 GLOVES
Mandel offers a complete range of powder-free nitrile gloves including our best selling pH & Aloe to our extra long 12" cuff Powerform brands .
LAB COATS
Our lab coats are available in both men's and women's styles with snap button enclosures and 3 outside pockets.
For static controlled environments our ESD lab coats are available.
Volume discounts and embroidery available, contact us today for your quotation.
//= /* @escapeNotVerified */ __('We can\'t find products matching the selection.') ?>