Primary Antibodies and Controls- Anti-Bacteria (BacTrace)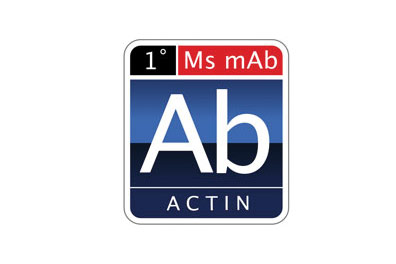 Seracare stands out from most antibody suppliers with its capabilities to produce anti-bacteria antibodies for the detection of pathogens affecting humans and animals. BacTrace antibodies are affinity purified, primary antibodies which can be used in a variety of detection systems. Positive controls are also available for each BacTrace antibody.
LI-COR also offers a variety of primary antibodies that can be used for normalization.