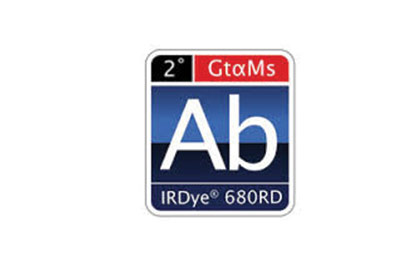 IRDye Infrared Dyes and near-infrared (NIR) fluorescent imaging deliver enhanced sensitivity due to low background autofluorescence in the near-infrared region, thereby offering a higher signal to noise ratio.
IRDye fluorescent dyes have absorption and emission wavelengths in the NIR spectrum, between 680 and 800 nm. They are designed for antibody, protein, DNA, and peptide labeling. This makes them suitable for many applications, including quantitative Western blot detection, In-Cell Western™ assays, EMSAs, ELISA, Northern, protein arrays, fluorescence microscopy, tissue sections, and in vivo imaging.
IRDye Infrared Dyes are ideal for simultaneous, multicolour imaging applications.
Narrow emission spectra
No crossover between fluorophores