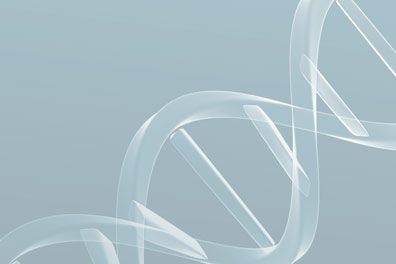 Mandel offers a comprehensive list of products to suit your protein extraction needs.
Genlantis offers HRV and TEV Dual-Tagged Proteases for the cleavage of fusion proteins at sites used in the popular pGEX vectors. The inclusion of two tags allows for GST or His-tag purification, which means easier purification of the target protein.
ITSI Biosciences offers a complete line of protein isolation kits that offer convenient and time-saving validated protocols, greater than 90% recovery, and avoidance of protein breakdown while acheiving reproducible results.
These kits are available for a number of biological samples including mammalian tissues, cell lines, plant tissues, urine, and FFPE samples.