Pipetman Neo Multichannel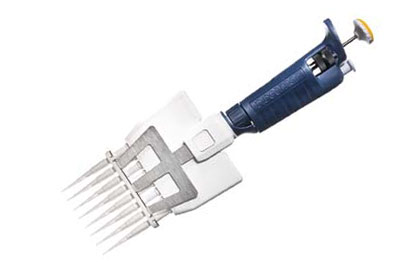 Accelerating Efficiency!
The PIPETMAN Neo MULTI is a fully adjustable, air-displacement pipette. It delivers unrivaled performance, precision, and durability while offering a unique level of comfort that is unmatched by any other multichannel pipette.
PIPETMAN Neo MULTI provides all the benefits that built the reputation of the legendary PIPETMAN, with the added bonus of increased comfort. Easy to use, you will especially appreciate the smoothness of the piston stroke and of the tip ejection.With uncontested reliability and durability, PIPETMAN Neo MULTI is the economical, efficient solution to years of pipetting comfort.