Tuesday, January 26, 2021 | 11:00 AM EST
Reduced representation next-generation sequencing (NGS) methods are driving understanding of both physical and structural variation in all species. But these services are not created equal. The diversity of species means that not all breeding programs can rely on well-defined reference genomes. For many species, customized enzymes and expertise help uncover more variations and make more informative decisions on breeding selections.
For example, genotyping by sequencing (GBS) is a useful approach for species where there is little or no previous genetic information available. The approach provides a means for SNP discovery for lesser interrogated species and unique populations where whole-genome sequencing would not be financially feasible due to complexities and larger genome sizes.
In this panel discussion, three experts will talk through applications of targeted genotyping by sequencing, specifically focusing on how customized enzymes coupled with expertise from LGC, Biosearch Technologies, improved their breeding programs.
---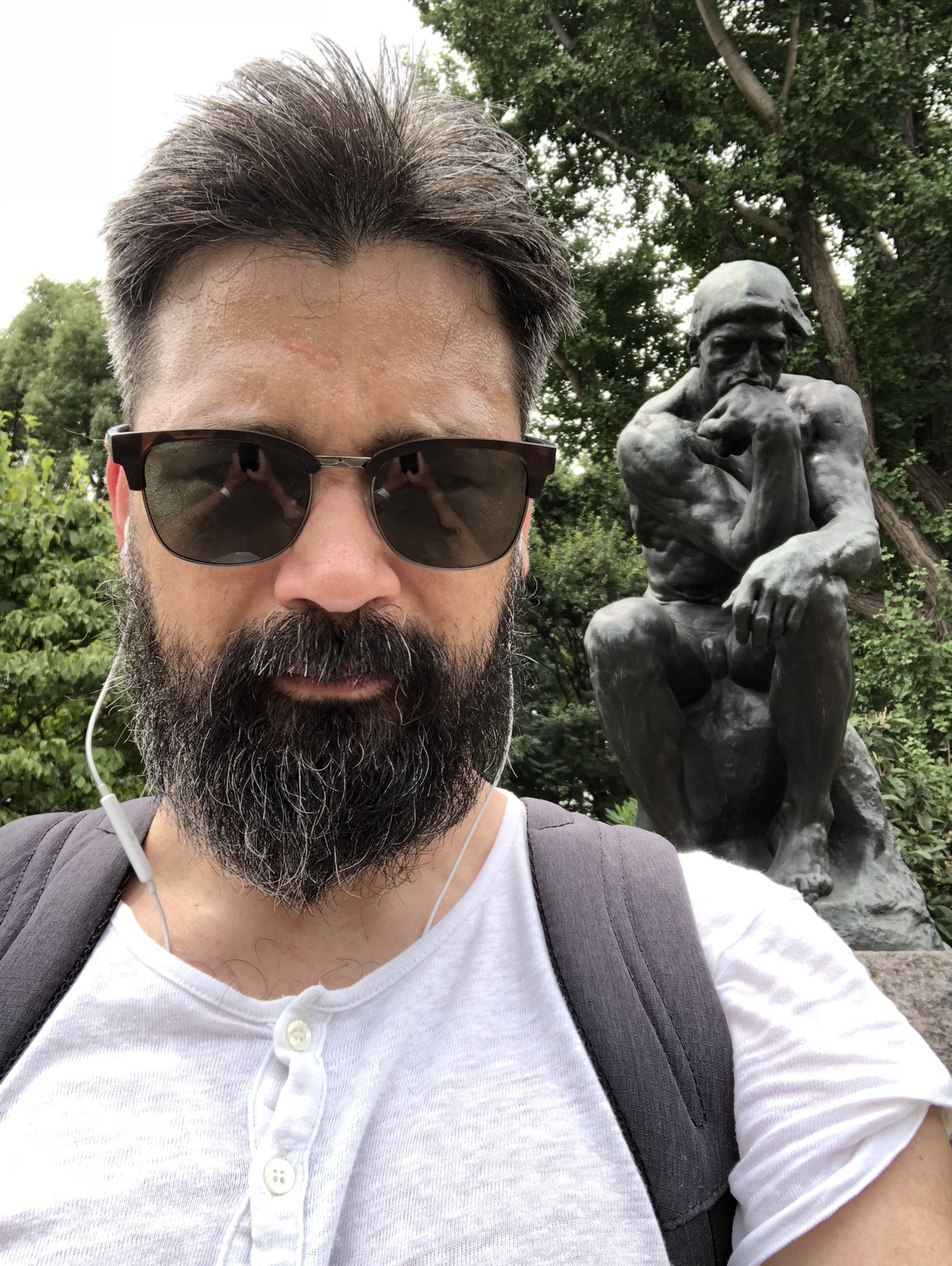 Dr. Tiago Hori
Director of Aquaculture Innovation
Atlantic Aqua Farms
Dr. Tiago Hori is the Director of Aquaculture Innovation at Atlantic Aqua Farms. He holds a BSc in Biology and an MSc in Genetics and Evolution from the Federal University of Sao Carlos in Brazil. He also has a PhD in Biology from Memorial University of Newfoundland in Canada. Dr. Hori has been developing and implementing genomic tools for aquaculture species for more than 10 years. His work includes cDNA library construction and characterization, microarray development, RNA-seq, genome assembly, SNP identification, genome-wide association analysis, and genomic selection. During his career, Dr. Hori has applied GBS for the development of SNP panels, GWAS, genomic selection, parent analysis and diversity analysis in species such as cobia, Atlantic salmon, coho salmon, kampachi, Eastern oysters, and blue mussels. Currently, he is using GBS to develop SNP panels and characterize the whole-genome diversity of blue mussels in Atlantic Canada.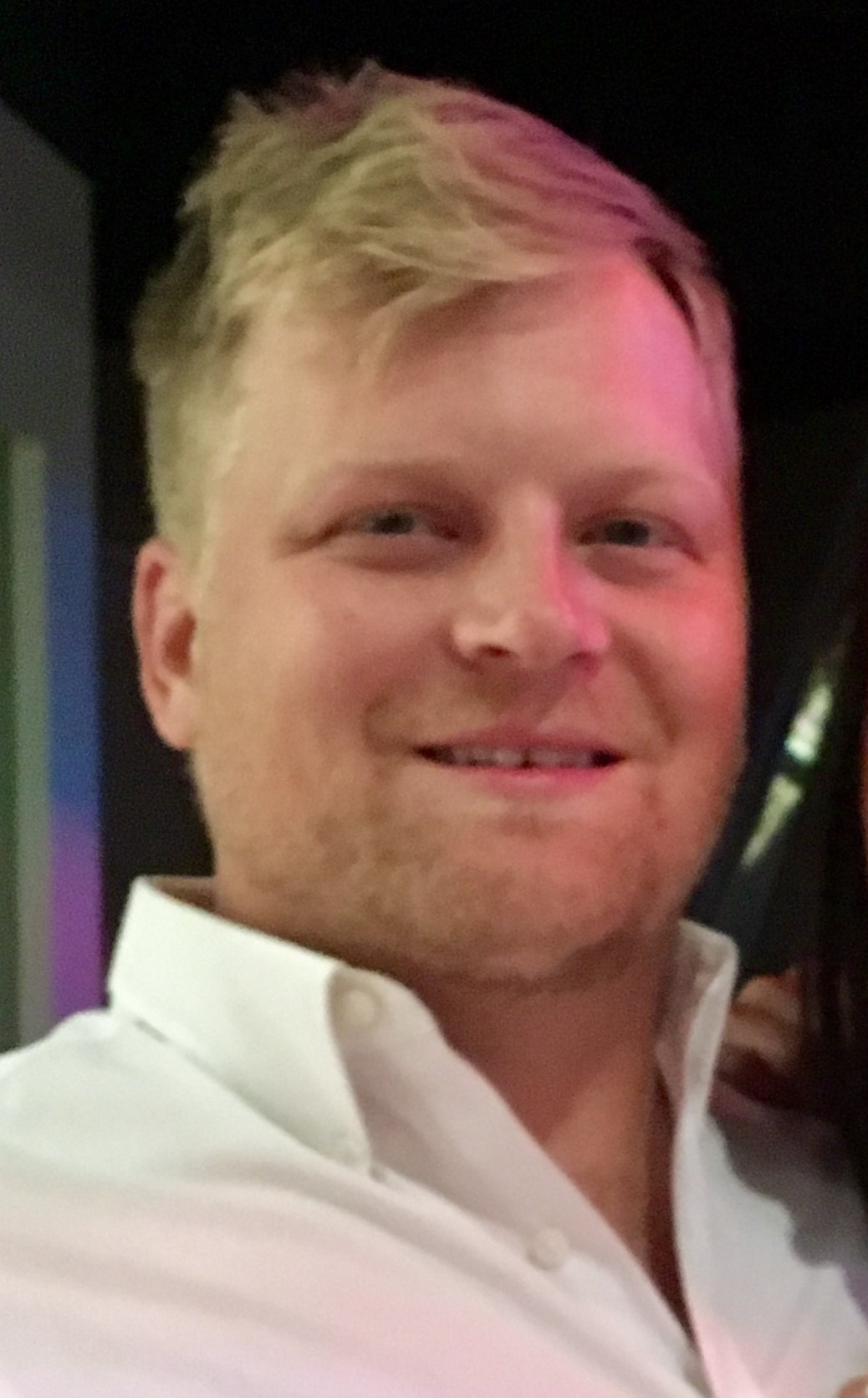 Nicholi Pitra
Lead Scientist, Variety Development and Bioinformatics
Hopsteiner
Nicholi Pitra has been with Hopsteiner for more than 10 years and is an author on more than 10 hop-related publications. He graduated with a Master's in Biotechnology from the University of Northern Iowa and is currently enrolled in bioinformatics postgraduate study at Johns Hopkins University.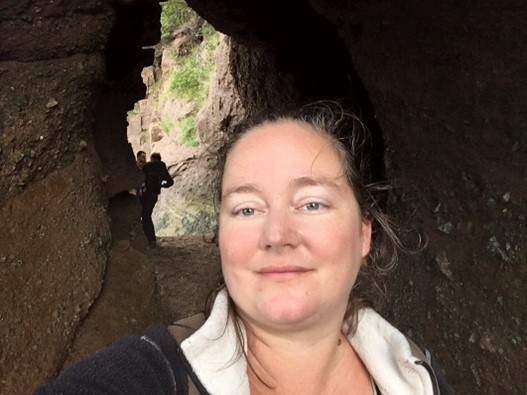 Dr. Melissa Allen
Genomics Coordinator
Center for Aquaculture Technologies
Dr. Melissa Allen is an alumna of the University of Guelph, graduating with BSc,Hon in 2009 and completing a Ph.D. in the Department of Integrated Biology in 2015. She currently holds the title of Genomics Coordinator with The Center for Aquaculture Technologies (CAT), a globally recognized full-service contract R&D Organization that specializes in developing tailored solutions to improve productivity, efficiency, and sustainability in the aquaculture industry. In this role, Dr. Allen has collaborated with clients in both industry and academia while overseeing downstream analyses including: The design of low (200-400), medium (2K-4K) and high (50K+) density SNP arrays in several species; Differential expression studies with RNAseq data; Genome-Wide Association Studies (GWAS) for traits of economic importance; Genomic Imputation and Selection for application in breeding programs; and the evaluation of genetic diversity, inbreeding, population structure and parentage assignment in both cultured and wild populations. She has experience with genomics in many aquatic species including Atlantic salmon, rainbow trout, Arctic charr, largemouth bass, smallmouth bass, barramundi, red snapper, sablefish, oyster, cobia, sturgeon, halibut, yellowtail jacks, Pacific white shrimp, and several coral species.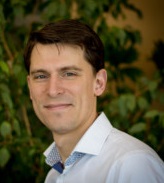 Joris Parmentier (Moderator)
Global Strategic Marketing Manager
LGC, Biosearch Technologies
Joris Parmentier is the Global Strategic Marketing Manager for the NGS business unit at LGC, Biosearch Technologies. As a strategic marketing manager he is managing the fast growing LGC NGS portfolio and driven the launch of successful NGS products and services such as SeqSNP. As a molecular biologist working in the biotechnology industry he has built a network in genomics with a vision to impact the life-sciences industry through innovative products and collaborations that add value to global customers in the AgBio, Pharma and MDx markets.