PLC 2050 / 2250 / 2500 Purification Systems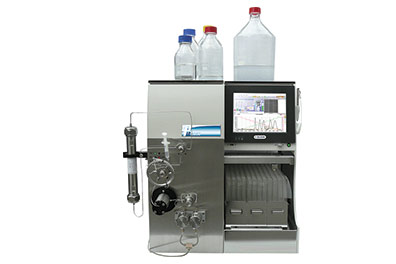 Are centralized purification labs causing a bottleneck? Stop waiting in line, and take control of your purification!
With the capability to purify compounds by preparative HPLC and FLASH on the same instrument, Gilson's Personal Liquid Chromatography (PLC) systems will simplify and streamline compound purification for your lab - accelerating your research.